Professional translations and editing from a scientist for scientists
Welcome! If you are searching for a multilingual certified biologist with a Doctor in Sciences (D.Sc.) degree for translation and editing services in the wider areas of biology and life sciences, you have come to the right place.


Click here to find out more about me and my work. To request a quote, please click on the button below.
I'm looking forward to working with you very soon.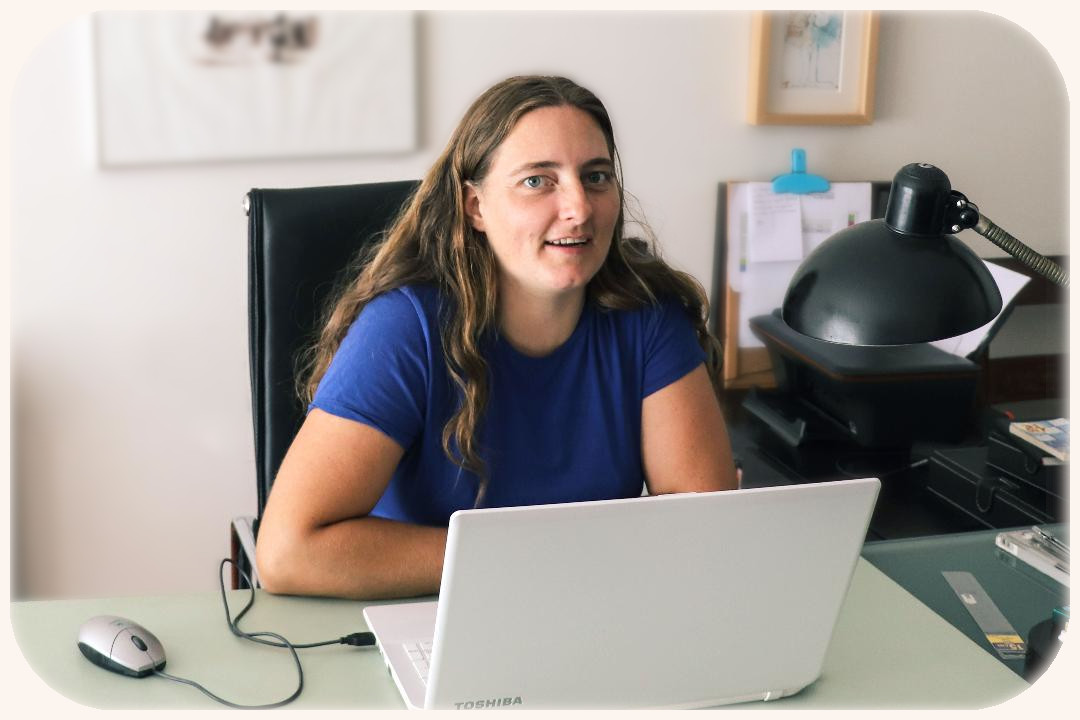 D.Sc. Ilka Bakker-Abreu